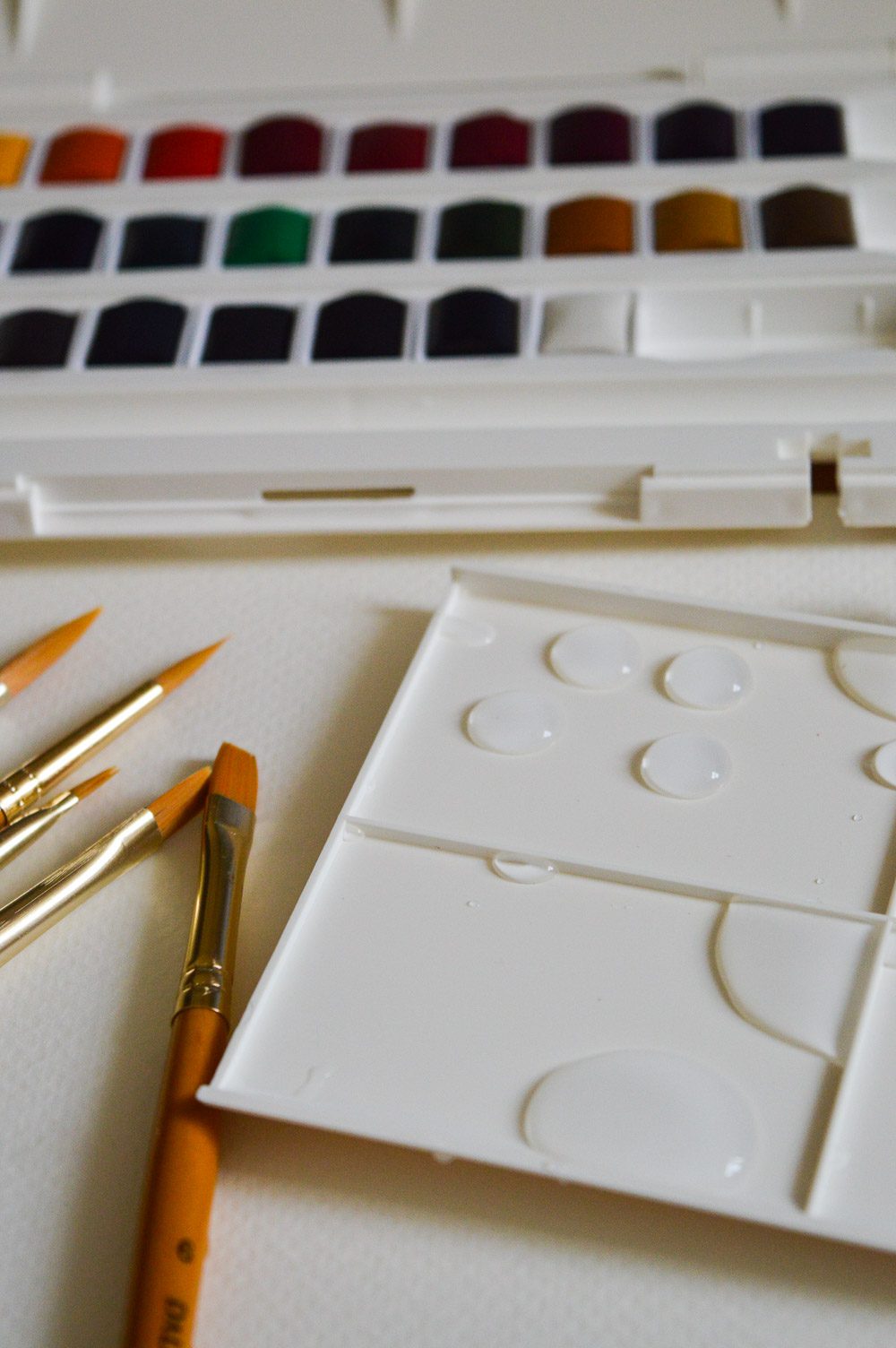 Disclaimer: This post is sponsored by Cass Art. I was sent these products to review.
Watercolours have long been something I've admired, without trying myself.
I loved them in school. Adding the colour to water is almost half the fun. Watching it swirl around never gets old!
In a throwback to the origin of this blog, I've decided to dedicate the month of August to learning a new technique. In between work and chores and way too much time by the computer, a creative outlet seems like just the right way to have a little bit of me time. And Cass Art's watercolour selection is massive. They have everything from single colours to pens to professional sets.
So armed with some (hopefully) Insta worthy brush pens and Cass Art's Aspiring Watercolour Starter Set, I've started a journey into a new technique.